With the majority of accounting jobs set to become automated in the not too distant future, SRK Accounting were looking to reshape what it means to be an Accountant, pushing their business into a new, and untamed, business growth market. 
Growfactor was born as a pre-emptive move away from traditional accountancy. The brand had to represent this new move in a bold and captivating way - beyond traditional accountancy. Modern accountancy is about so much more than just book keeping, tax returns and putting your receipts in a spreadsheet. By moving into business growth, Growfactor have begun their journey in expanding their business and pushing into new markets. 
Strategy
Design & Art Direction
OFTHEUNKNOWN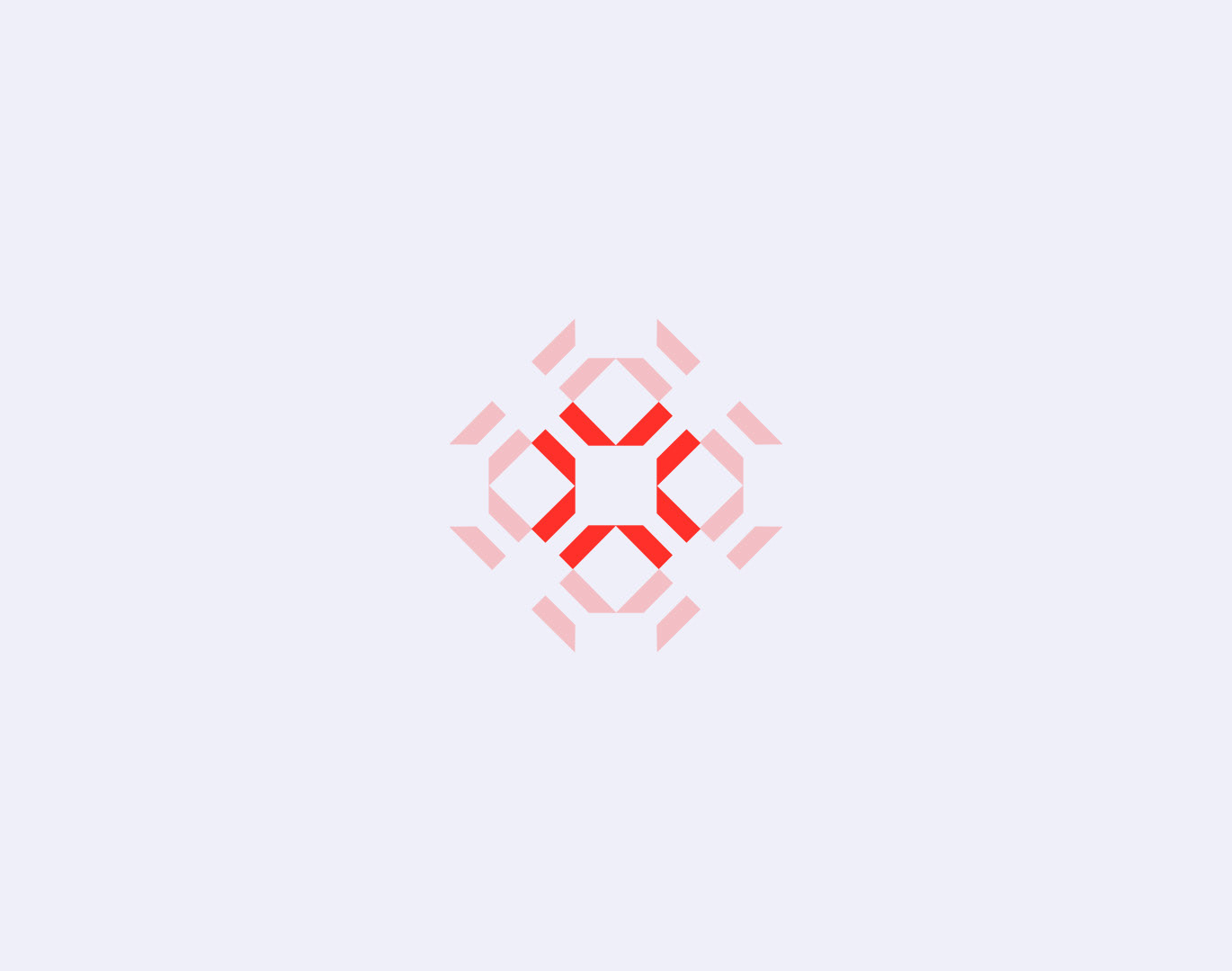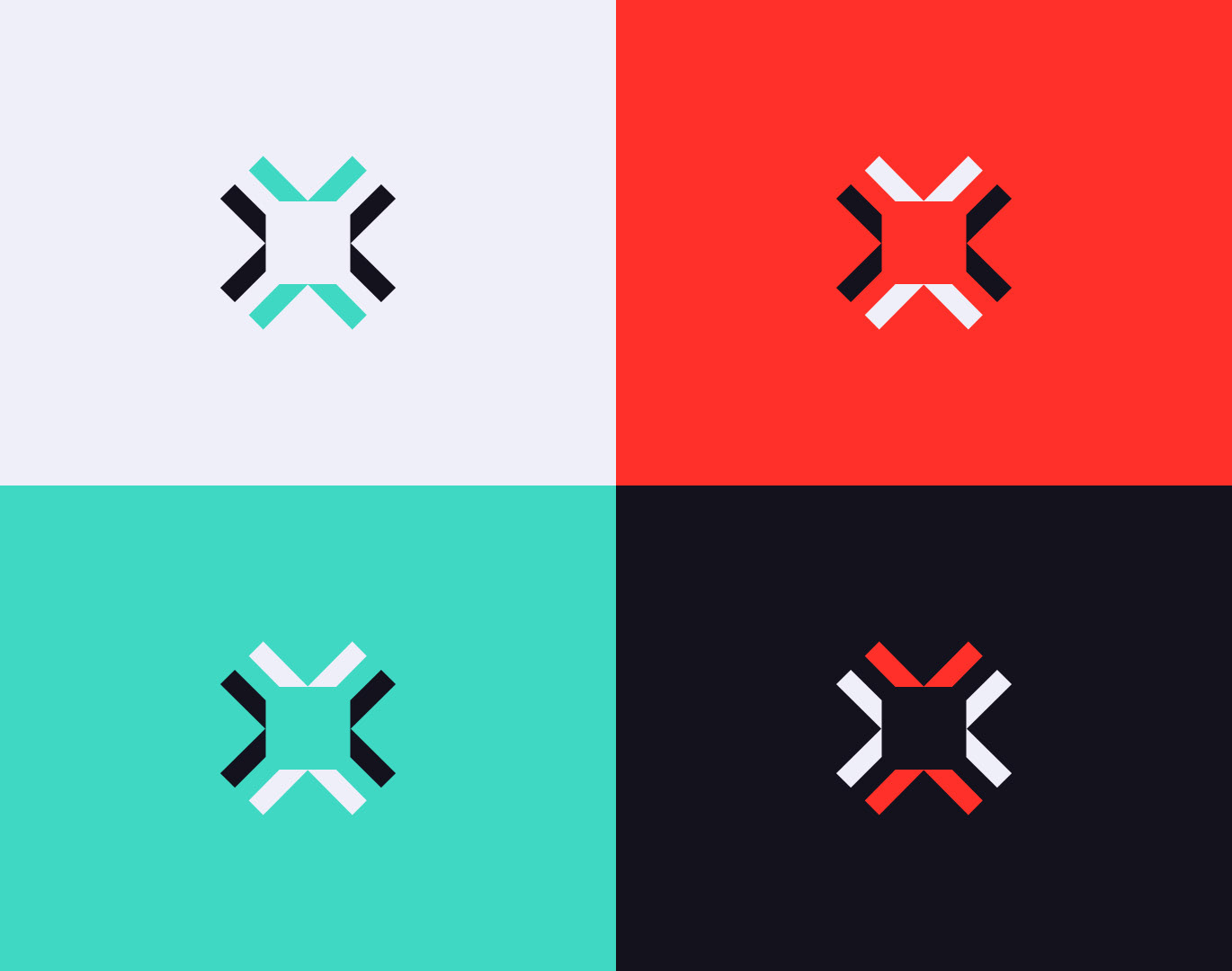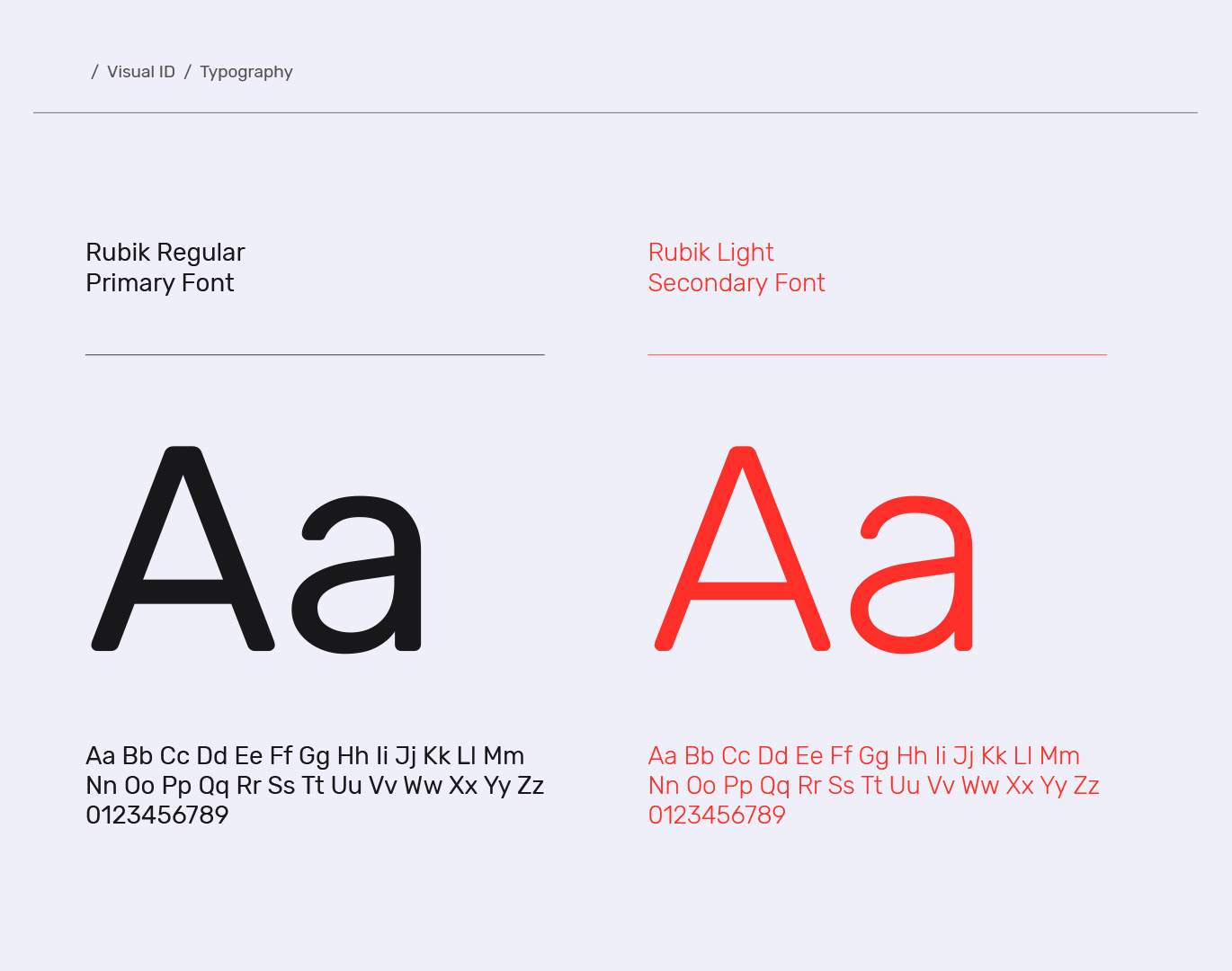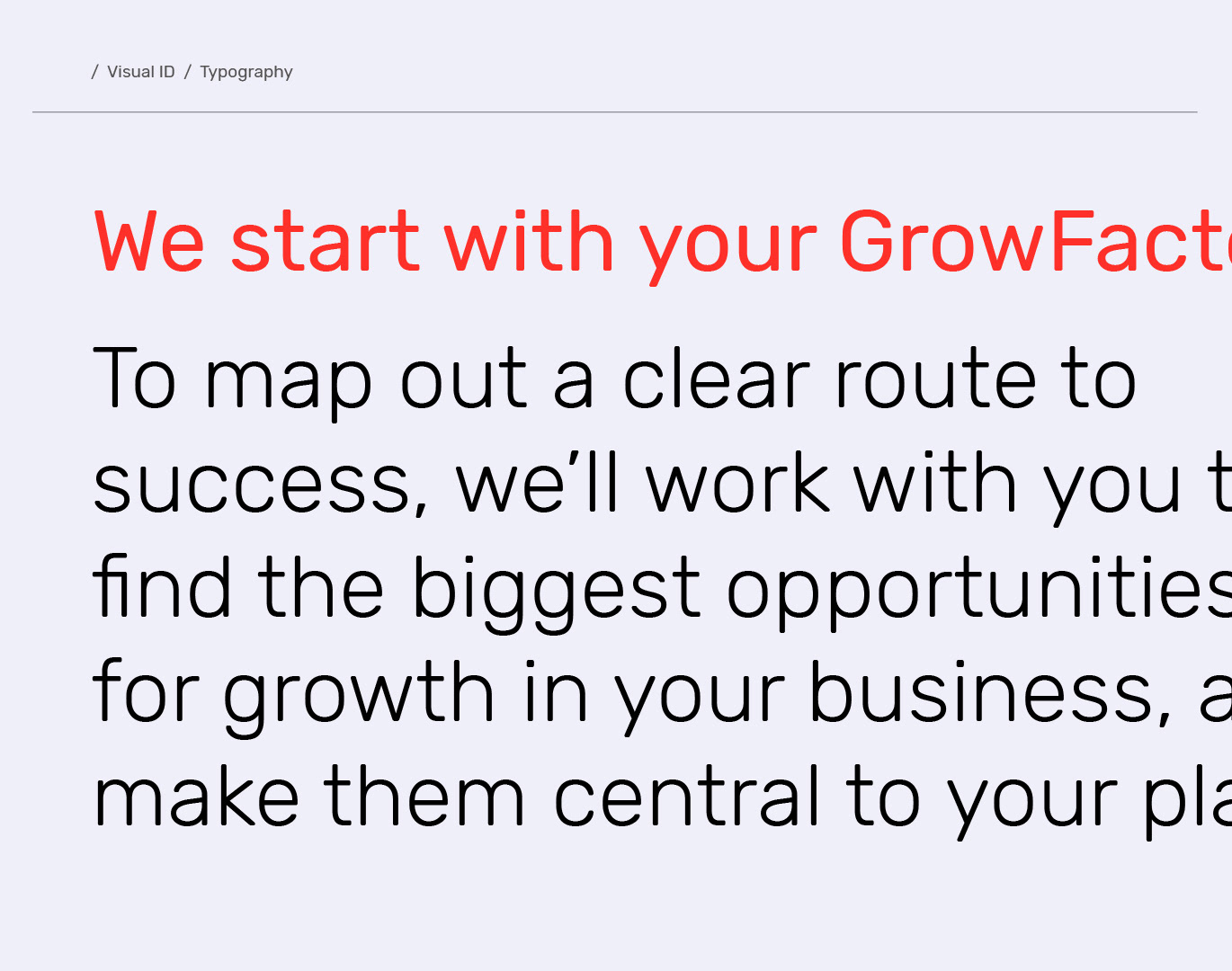 Brand proposition
We're more than just chartered accountants. Our award-winning team will find your biggest opportunity for growth and give you the tools and support to achieve the success you've always dreamed of.