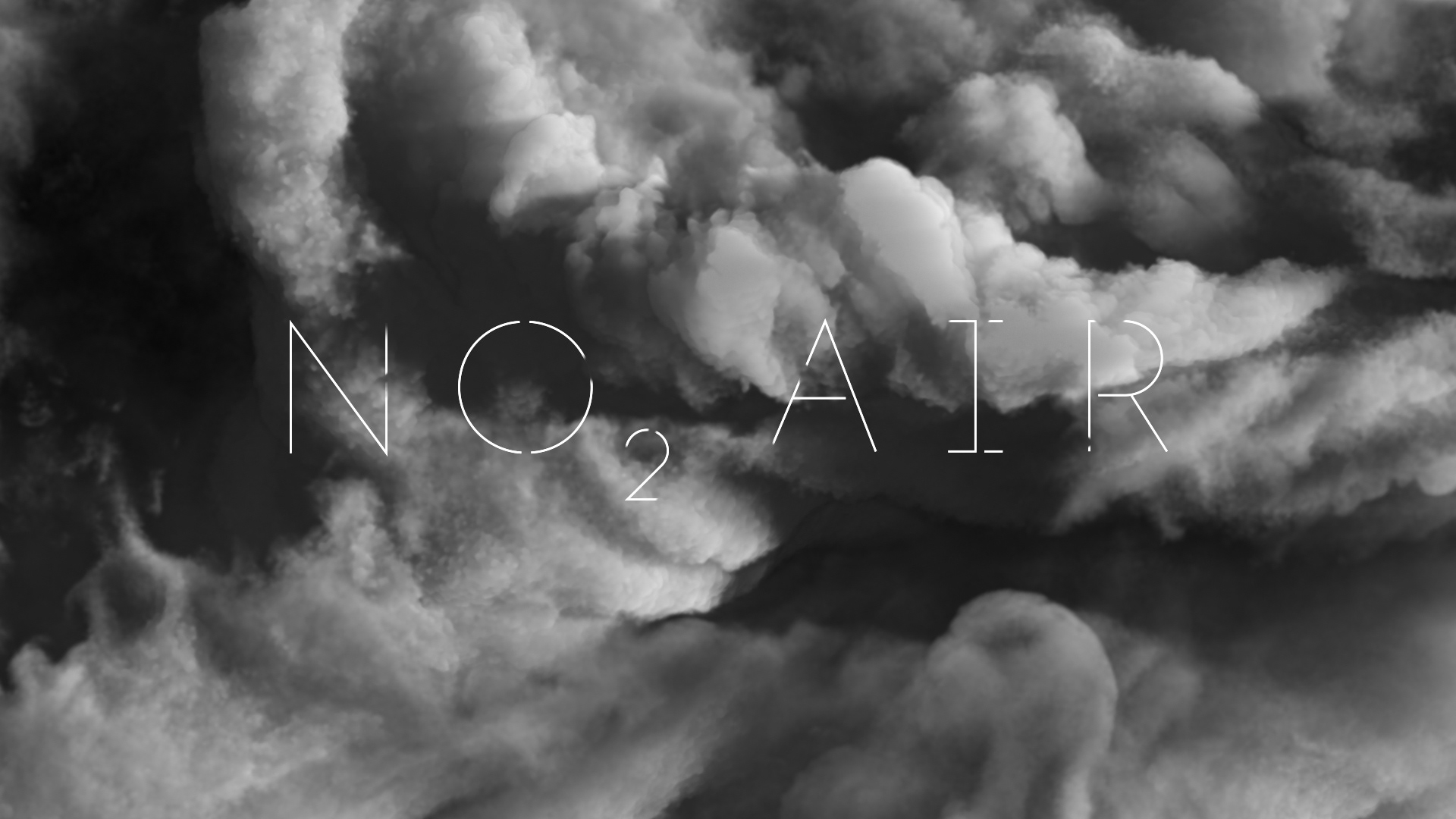 Use typography to activate your cause.
-
Air Pollution has become a global issue, shutting down major cities and killing 4.8 million people annually. Populations aren't aware of the dangers of air pollution because it's invisible, the No Air campaign looks to rectify this by using special CO reacting chemicals, to make the dangers visible. If there's no pollution then there's no poster.
Nothing to complain about = nothing to see.