Storyteller founder, Bhav Patel, was looking to create a brand that set a few things straight within the travel and tourism industry. Sustainability is his respectable goal, making waves in the industry in an endeavour to save the planet by exploring the planet. 

Storytellerr makes and sells personalised travel accessories that help to fund sustainable educational programmes, encourage people to do good, and travel more.
Unlike other travel accessory companies, Storyteller products are built specifically to help the modern traveller create and share their travel stories. Funds from every product purchased help to give people in less privileged areas access to quality education.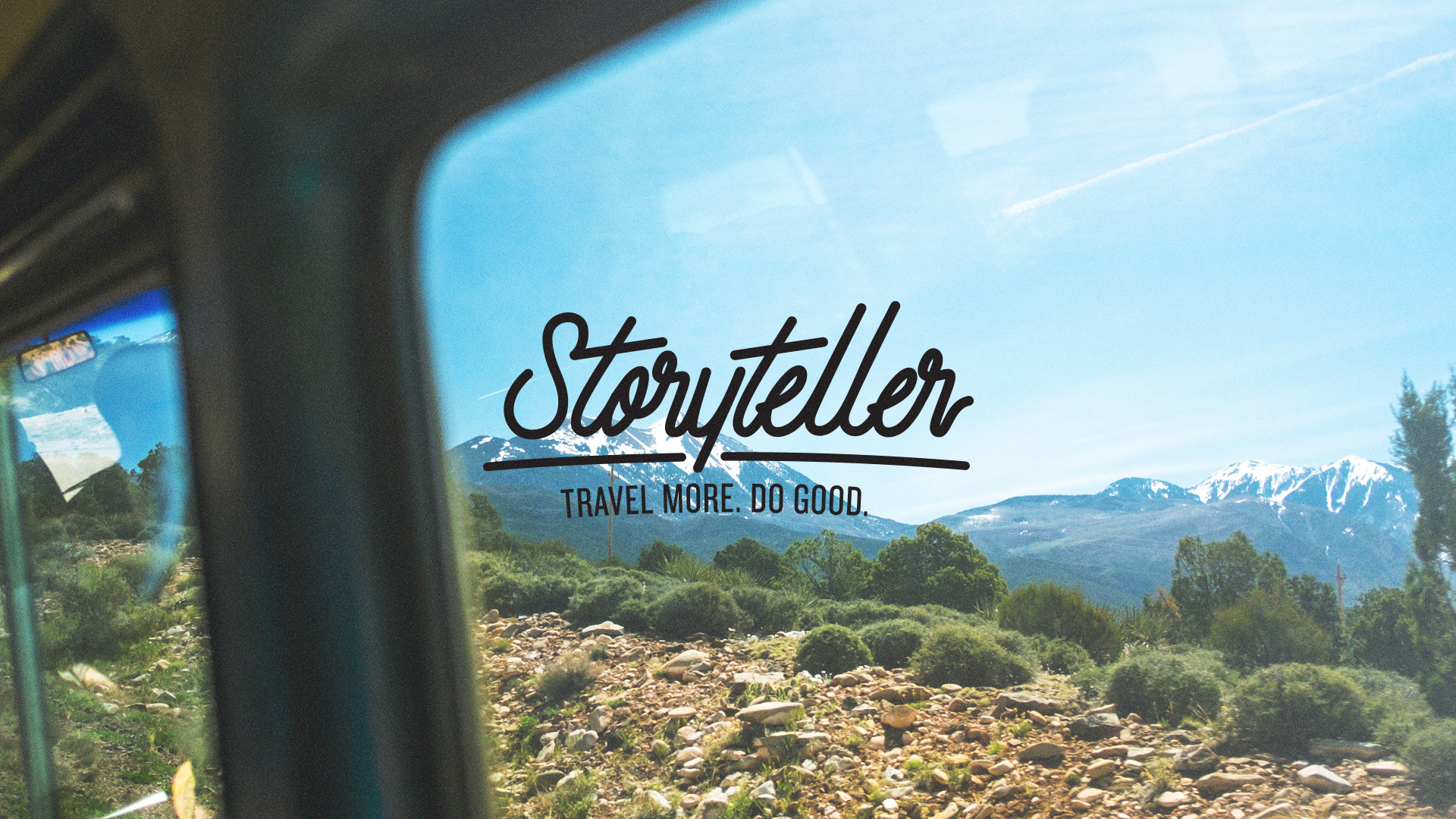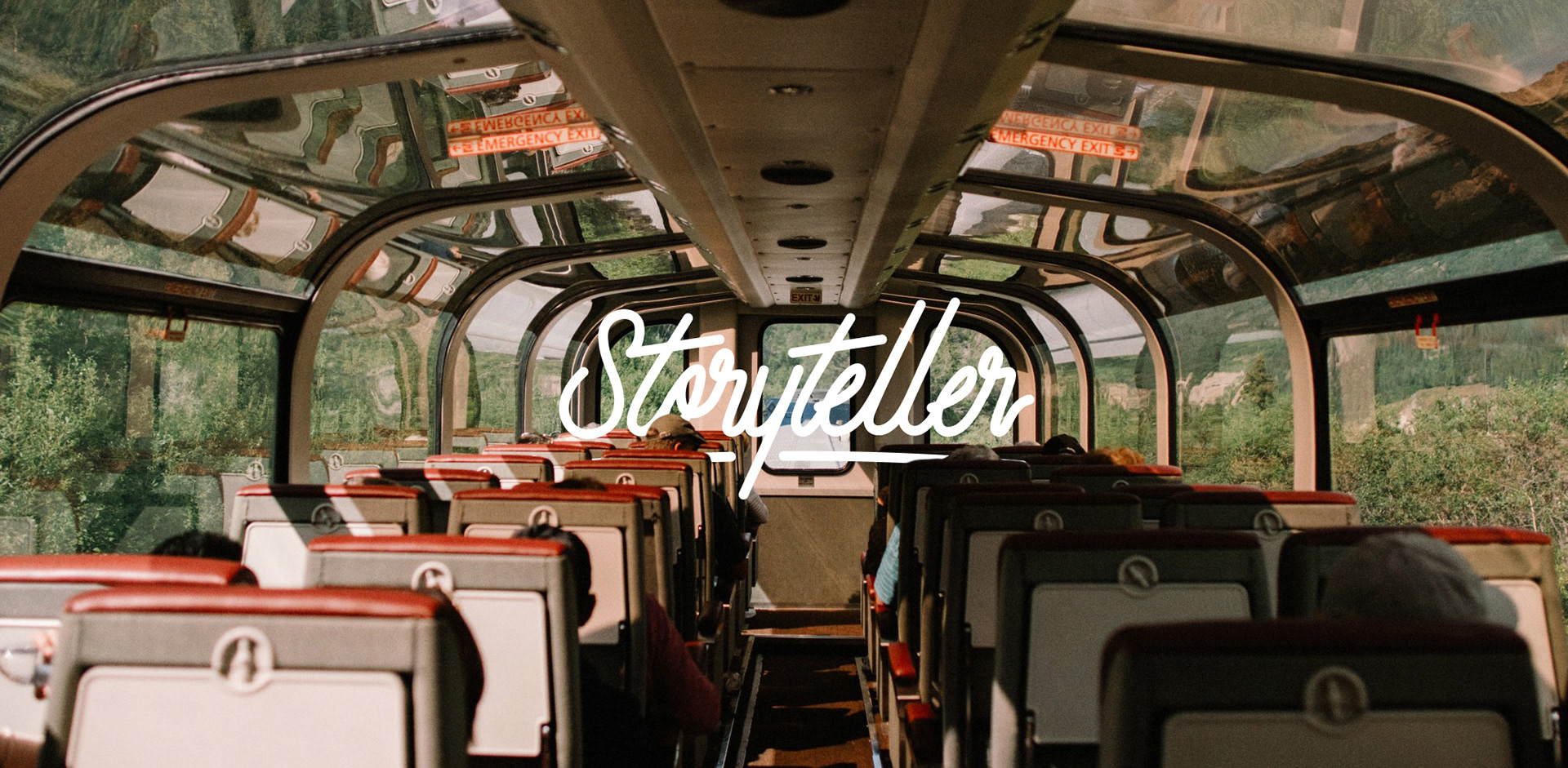 We worked closely with Notepad studio to build something that would be recognisable across the globe, stand out amongst competitors, and would also look great on apparel. With the trademark t-shirt being created from ethically sourced bamboo, the identity needed to work as a fashion brand - to a degree - as well as a strategic partner to mother earth.